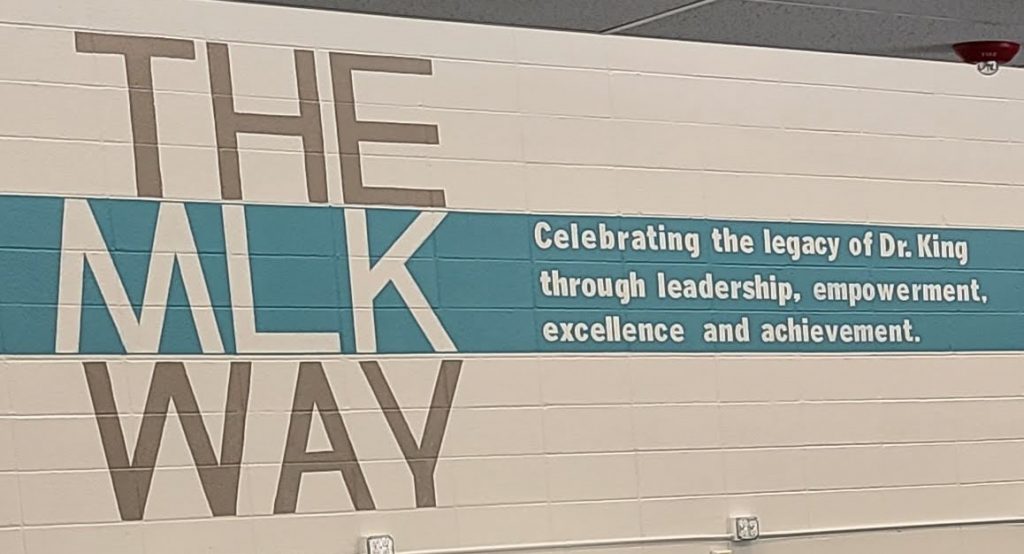 The U.S. is facing a rapidly rising shortage of people qualified for tech-reliant jobs. By 2020, 1.4
million jobs (77% of all jobs in the country) will require tech skills and only 400,000 people will
be trained for them. Teens from underserved communities are especially at-risk because they
lack the tech, training and mentoring to help them prep for careers.
The Teen Tech Center is equipped with technology and multimedia tools that can be used for
video production, graphic design, coding and much more.
The Teen Tech Center features:
Adobe Creative Suite
10 Desktop computers
4 apple i Mac computers
3D printer
T-shirt press
3 DSLR cameras
3 drones
2 Wacom drawing tablets
Non-Tech Art Supplies

Game Development
Coding
Robotics
Engineering
Film Making
Videography
Film Editing
Photography