Fulfillment- Achievement- Maturity- Enrichment Program (FAME)
FAME is an after-school program for children K-6 grade who attend Grant, Sheridan or Franklin elementary schools.
FAME provides:
Homework Assistance- to help improve academic performance
Health and Nutrition- USDA approved snacks are provided
Best Practices- additional curriculums that teach the essential social skills such as problem-solving, emotional management, impulse control, and empathy
Enrichment Activities- ability to participate in non-academic programs (i.e.) field trips, gardening, dance classes, cooking classes, and art classes.
FAME | Fulfillment Achievement Maturity Enrichment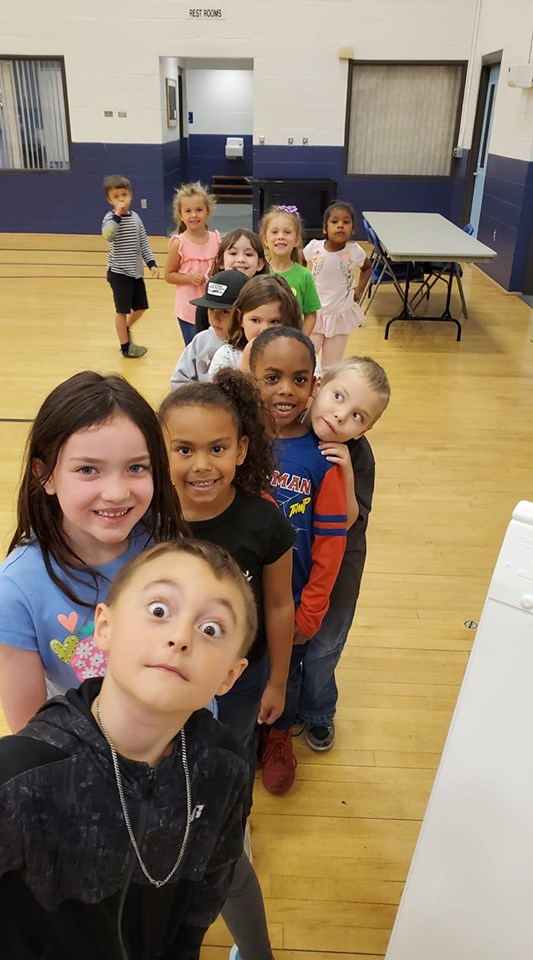 Providing top quality care for your child after school.
Supervised by experienced and caring teachers.
Small group size.
Pick-up from Sheridan Elementary School included.
Afternoon Snack provided.
Fun small-group activities such as baking, crafts and games supervised by our team.
Relaxed down-time towards the end of the day.
A genuine loving environment where children can feel at home, and enjoy the afternoon with us.