(Fulfillment Achievement Maturity Enrichment)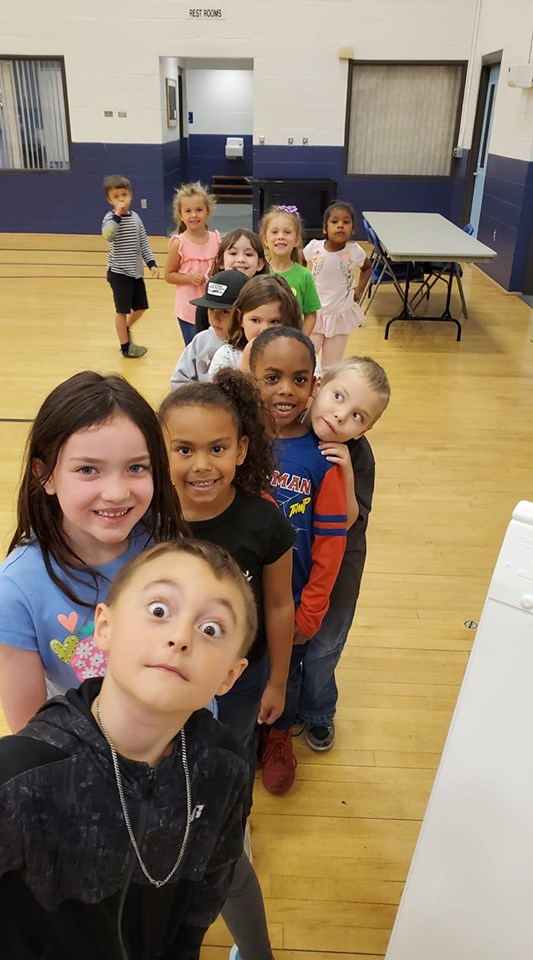 Providing top quality care for your child after school.
Supervised by experienced and caring teachers
Small group size
Pick-up from Sheridan Elementry School included
Afternoon Snack provided
Fun small-group activities such as baking, crafts and games supervised by our team.
Relaxed down-time towards the end of the day
A genuine loving environment where children can feel at home, and enjoy the afternoon with us.